Fractional  Partner: CEO, CFO, COO & General Consulting
Lessons Learned Solutions LLC
Lesson Learned Fractional CEO, CFO, COO & General Consulting Services
These are traumatic times for those working in long-term care communities and services.  It is my desire and passion to come along side executive directors of small to mid-size communities who are wresting with financial distress and seeking to combat the plagues of loneliness, helplessness and boredom being experienced by so many residents/elders.
Trusted Professional

Valued Coach and Mentor

Visionary

Comprehensive Resource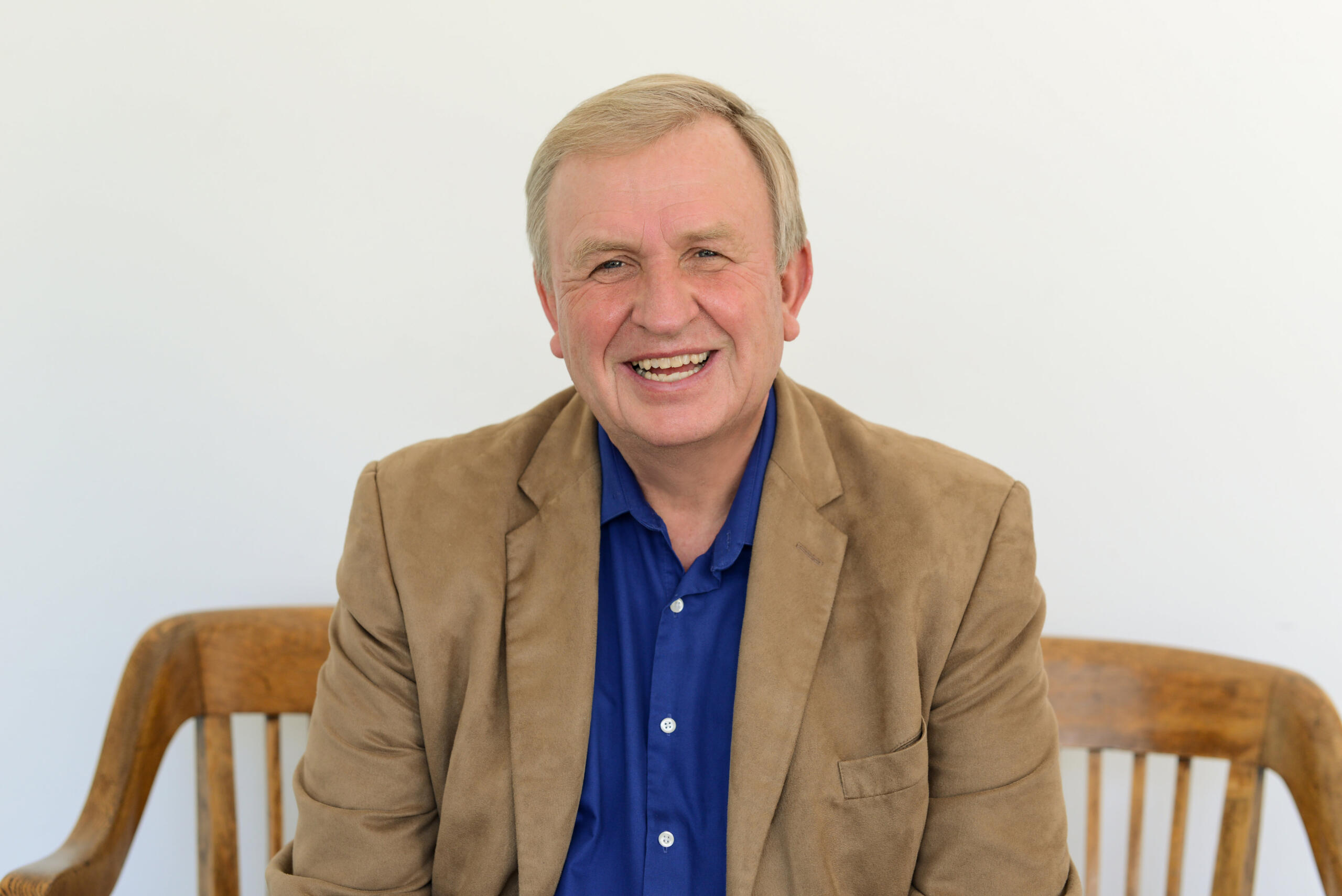 My career in health care began unexpectedly the day a phone call came to me from the Controller of Swedish Covenant Hospital asking if I would be interested in interviewing for an internal auditor position.  I was working for the Internal Revenue Service but had been asking God for an opportunity to use business skills in a faith based environment where I could learn a variety of businesses.
I interviewed for the position and was hired as an internal auditor.  Before I could begin my first day of employment, the Controller called me and told me his budget manager had resigned.  Would I be willing to be budget manager of Swedish Covenant Hospital instead of being an Internal Auditor?  "What does a budget manager do?"  I asked.  "The budget manager needs to learn all the businesses of the hospital and work with the various leaders."  What an unexpected answer to prayer.
On the first day of employment, the Controller informed me about one of my "other duties as assigned."  Swedish Covenant Hospital provided accounting and other financial services to the Board of Benevolence of the Evangelical Covenant Church which included a loose network of retirement communities around the country.  I was asked to run point on the accounting and financial services being provided by SCH.
Now I needed to not only learn about all the businesses of the hospital but about senior living and how best to serve and support this loose network of communities around the country.  Within a couple of years, I left my position at SCH to become the first employee of a central office formed by the Board of Benevolence to focus on supporting and serving these communities.
What an adventure. Twenty five total years beginning with Swedish Covenant Hospital and then with Covenant Retirement Communities, 7 ½ years as CEO of Vibrant Living Communities and Services and ten years and counting as CEO of Lessons Learned Solutions.
It has been and continues to be an honor to work on every kind of initiative imaginable whether within the organization or as a state or national initiative.
Financial forecasting/modeling – budgeting and planning – computer technology system design    and implementation – project development/feasibility studies – operational reviews – ethics     initiative – health care support services and system design – acquisitions and dispositions –           turnarounds –  financings and refinancings – various fractional roles.  Etc. Etc. Etc.
It has been an honor to serve on a variety of long-term care initiatives such as:
-Board Member – LeadingAge – Illinois
-Founding Board Member/Officer of Symbria
-Service on the National Investment Center Owner Operator Advisory Board
-Founding Board Member/Officer – Covenant International Insurance Company
-Board Member and Risk Management, Audit and Finance Committees – Caring Communities      Insurance Company.
-Chair – Financial Advisory Panel – CARF/CCAC