LESSONS LEARNED SOLUTIONS
Helping nonprofits make more profit to serve more people.
Lessons Learned Solutions LLC
Welcome to the Lessons Learned Solutions Site
I'm So glad you're here.  Lessons Learned Solutions is seeking to be a trusted and valued resource to you.
Core Principles
Helping nonprofits make more profit to serve more people.
Business processes and systems focused on the real bottom line.
Reclaiming the Moral High Ground in Faith and Practice
Consulting, Teaching, Coaching and Writing Focused on Elevating Leaders and Individuals (students) to Higher Ground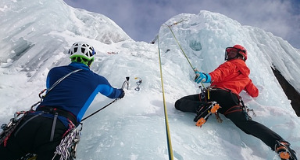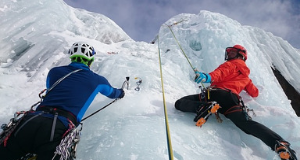 Consulting
Operational and Financial Reviews
Operational Assessments/Turnarounds
Interim Leadership
High Level Board and Management Reporting
Repositioning
Start Ups
Strategic Planning
Project Development/Implementation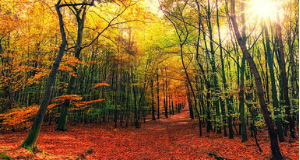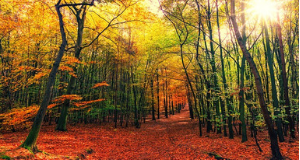 Ministry Ventures
You First
Clarity is Key
Ministry Models/Overviews
Fund Raising
Donor Care
Board Structures
Board Relationships
Administrative
Come along Side Tools and Resources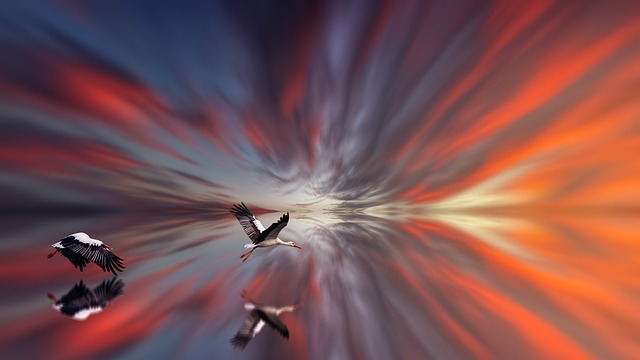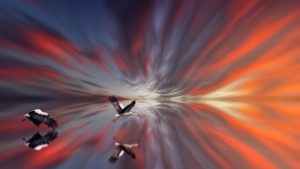 Eden Alternative
Certified Eden Associate
Eden Educator
Path to Mastery Guide
Trainings provided:

Certified Eden Associate Training
Dementia Beyond Drugs Training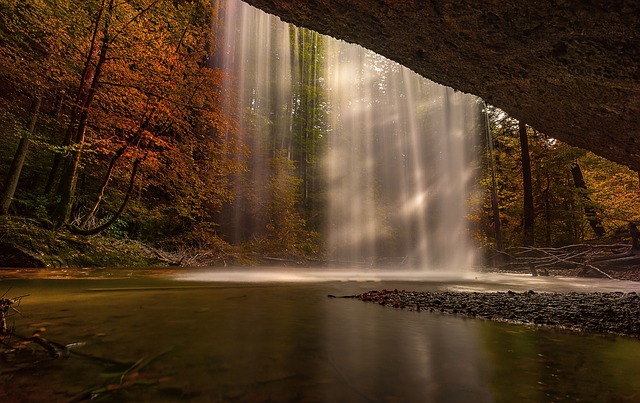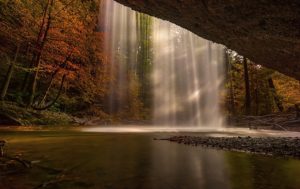 Writing
Reflections with Ric – Stories
Key Issue Articles and Papers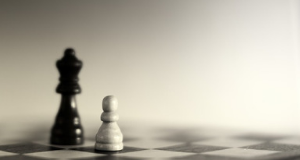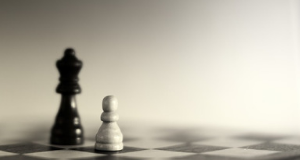 Teaching
Adjunct Faculty, Bethel University
"He hath shown thee, O man, what is good; and what doth the Lord require of thee, but to do justly, and to love mercy, and to walk humbly with thy God."   Micah 6:8
About Ric Olson
Record of strategic and visionary leadership with numerous measurable accomplishments and outcomes achieved within a wide variety of economic environments and conditions.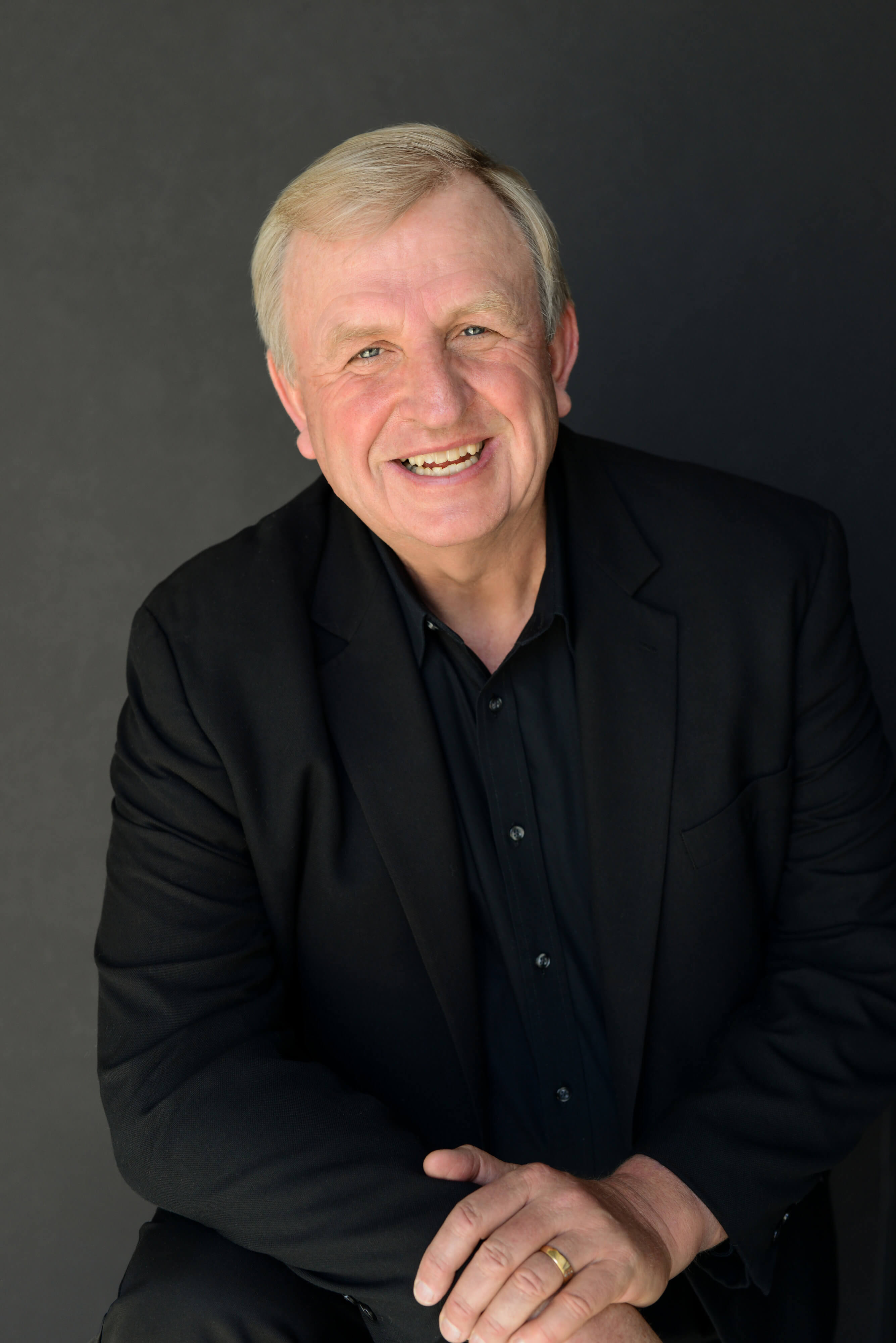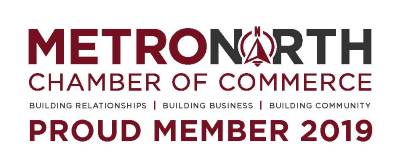 What Others are Saying – Past and Present
Four years of successes and failures but never enough funding, Operation Grace MN, was quickly descending into the abyss of total unsustainability.  Personally, I was about to go under for the second and one half time.  Fortunately, we met through a referral for business coaching. I recognized his leadership skills and work experience and decided to grab hold and keep my head up. Ric has humbly come alongside of us and walked with us as we re-structured our plan. He prepared us to communicate the possibility, vision and engage our board and new sources of funding.  Nine months after meeting we are comfortably stretching toward a very real future of serving others. 
Thank You Ric.
John Braddock, Executive Director
It has been a delight and honor to serve for over ten years as a member (Chair until September 1, 2017) of the Winchester House Advisory Board.  Check out this wonderful story of the December