LESSONS LEARNED SOLUTIONS
Passionate about closing the gap between what is and what ought to be in long-term care and elder communities.
Lessons Learned Solutions LLC
Welcome to the Lessons Learned Solutions Site
I'm So glad you're here.  Lessons Learned Solutions is seeking to be a trusted and valued resource to you.
Providing relief and healing to leaders of senior living communities and services wrestling with financial challenges and distress while at the same time actively combating the plagues of loneliness, helplessness and boredom being experience by so many residents and elders in today's world.
Ric Olson Mission and Purpose
To experience a full and meaningful life in Christ.
To live out servant steward principles focused on the Great Commandment and the Great Commission.
To willingly share from my heart to yours lessons learned from climbing and experiencing the mountain tops, navigating day to day routines and walking through the deepest valleys.
Core Principles
Helping long-term care and elder focused communities and services close the gap between what is and what ought to be.
Helping nonprofits make more profit to serve more people.
Business processes and systems focused on the real bottom line.
Reclaiming the Moral High Ground in Faith and Practice
Consulting, Teaching, Coaching and Writing Focused on Elevating Leaders and Individuals (students) to Higher Ground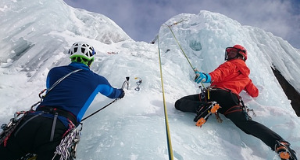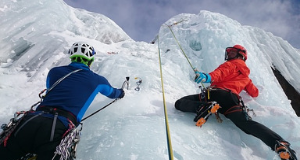 Consulting
Operational and Financial Reviews
Operational Assessments/Turnarounds
Interim Leadership
High Level Board and Management Reporting
Repositioning
Start Ups
Strategic Planning
Project Development/Implementation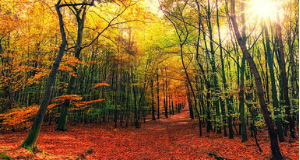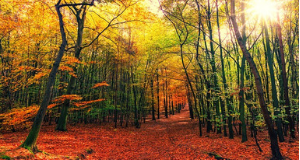 Coaching
Trusted Adviser
Fractional COO & CFO
Leadership Sounding Board
Cup of Cold Water

Refresh Leadership & Gain Renewed Capacity

Come Alongside Tools & Resources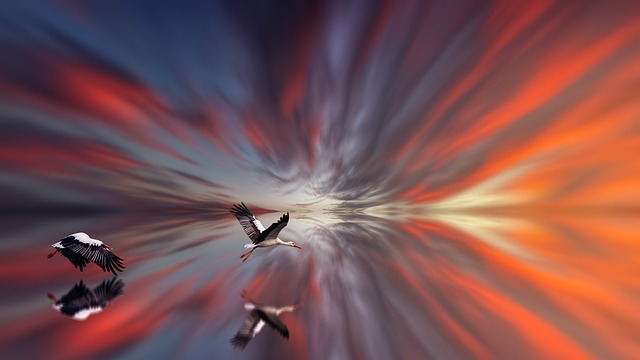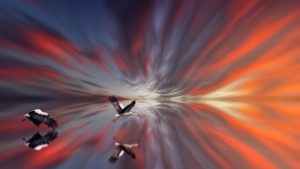 Eden Alternative
Certified Eden Associate
Eden Educator
Path to Mastery Guide
Trainings provided:

Certified Eden Associate Training
Dementia Beyond Drugs Training
Lessons Learned
STAYING SANE IN AN INSANE TIME  Richard H. Cox, MD, PhD, DMin ---There have been many times in history when the human race has faced mass insanity, and this is one of
Reflections with Ric
His name was James P Drevets. He was the first Chief Financial Officer of Covenant Retirement Communities and my predecessor, mentor, colleague, and trusted friend. I was the first employee of a central office established
LeadingAge Minnesota
As a Bethel MBA Instructor and healthcare professional, I am grateful for the steady hearts and hands who have sacrificed so much during the pandemic, especially those like you who serve in long-term care communities.