LESSONS LEARNED SOLUTIONS
Passionate about closing the gap between what is and what ought to be in long-term care and elder communities.
Lessons Learned Solutions LLC
Welcome to the Lessons Learned Solutions Site
I'm So glad you're here.  Lessons Learned Solutions is seeking to be a trusted and valued resource to you.
Core Principles
Helping long-term care and elder focused communities and services close the gap between what is and what ought to be.
Helping nonprofits make more profit to serve more people.
Business processes and systems focused on the real bottom line.
Reclaiming the Moral High Ground in Faith and Practice
Consulting, Teaching, Coaching and Writing Focused on Elevating Leaders and Individuals (students) to Higher Ground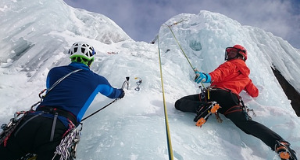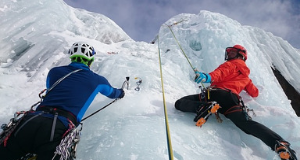 Consulting
Operational and Financial Reviews
Operational Assessments/Turnarounds
Interim Leadership
High Level Board and Management Reporting
Repositioning
Start Ups
Strategic Planning
Project Development/Implementation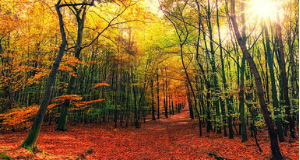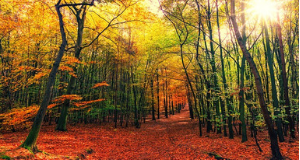 Coaching
Trusted Adviser
Fractional COO & CFO
Leadership Sounding Board
Cup of Cold Water

Refresh Leadership & Gain Renewed Capacity

Come Alongside Tools & Resources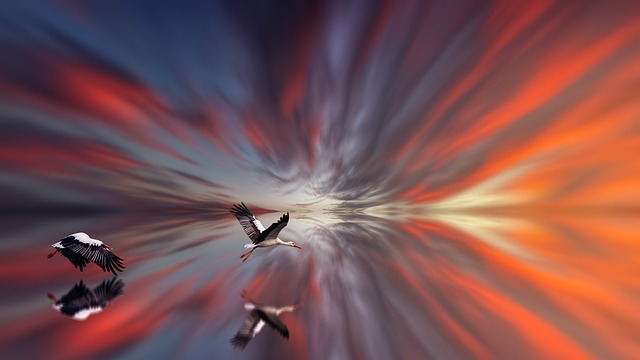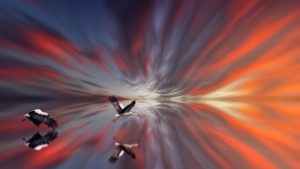 Eden Alternative
Certified Eden Associate
Eden Educator
Path to Mastery Guide
Trainings provided:

Certified Eden Associate Training
Dementia Beyond Drugs Training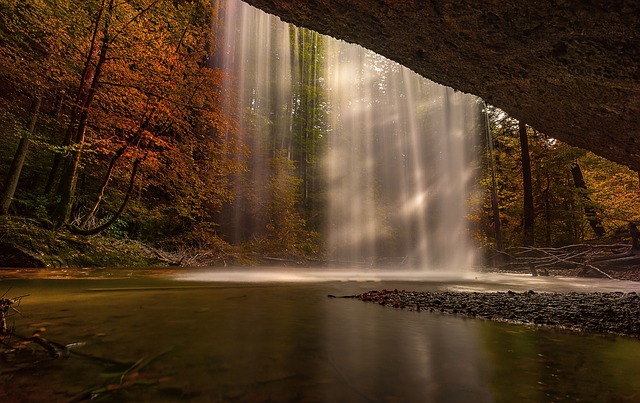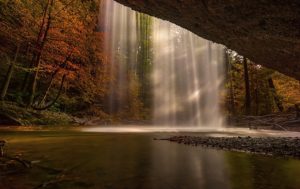 Writing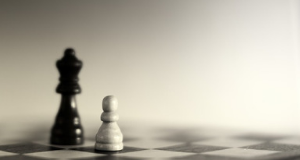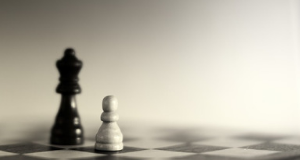 Teaching
Adjunct Faculty, Bethel University
"He hath shown thee, O man, what is good; and what doth the Lord require of thee, but to do justly, and to love mercy, and to walk humbly with thy God."   Micah 6:8
About Ric Olson
Record of strategic and visionary leadership with numerous measurable accomplishments and outcomes achieved within a wide variety of economic environments and conditions.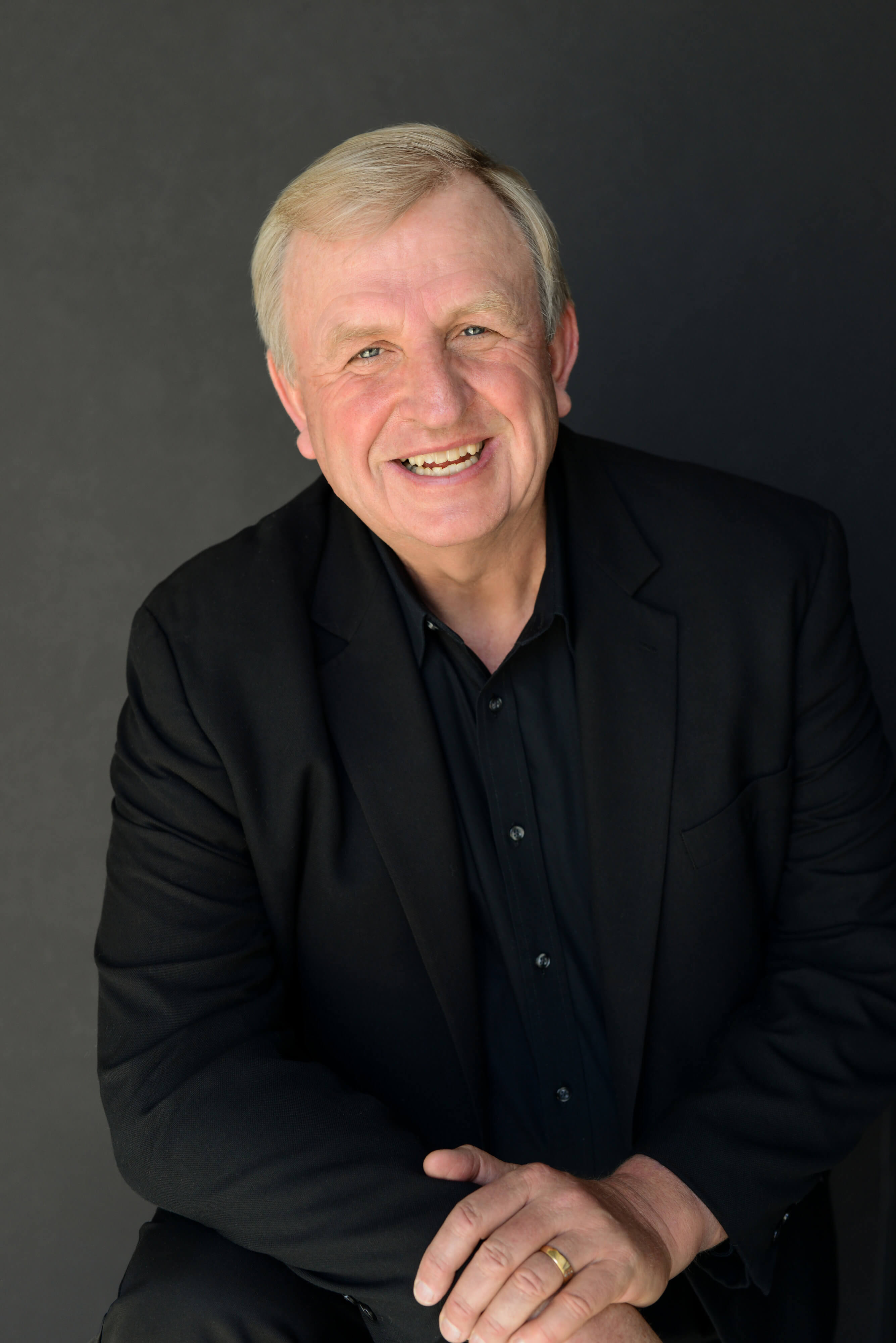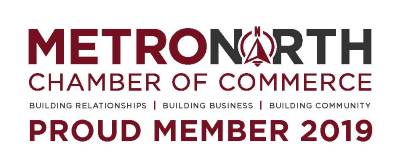 What Others are Saying – Past and Present
Lessons Learned
STAYING SANE IN AN INSANE TIME  Richard H. Cox, MD, PhD, DMin ---There have been many times in history when the human race has faced mass insanity, and this is one of
Reflections with Ric
As I drove back to Bellingham, Washington from St. Paul, Minnesota after completing my freshman year at Bethel, I knew my life had dramatically changed but I had no idea how much. At Bethel, I